Team
The Urban Ecology Research Lab houses an interdisciplinary team of students and researchers from the College of the Built Environment, the University of Washington, and the global research community.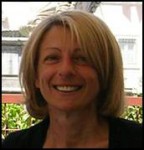 Director, Urban Ecology Research Lab
Professor, Department of Urban Design and Planning
Associate Dean for Research, College of Built Environments
Member, Steering Committee of EarthLab


The Urban Ecology Research Team includes interdisciplinary PhD, post-doctoral and masters students both from the University of Washington and abroad.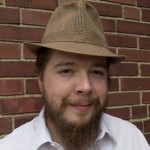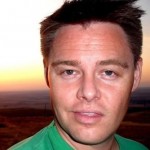 Alumni
The Lab has been operational since 1999 and has graduated 22 alumni who are teaching and working across the world.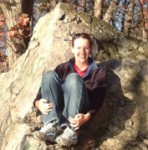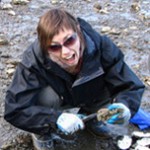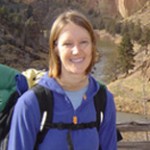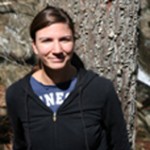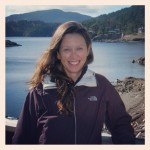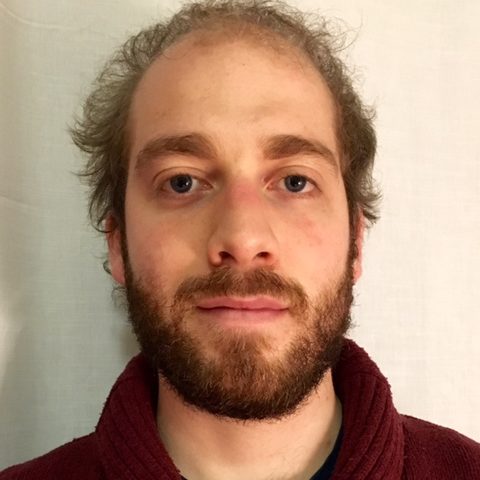 Affiliate Faculty
Represents professors from the University of Washington who collaborate on research project and or contribute to lab ideas and events. Faculty come from diverse disciplines including earth sciences, public affairs, public health, computer sciences and economics.